Assess your
sales machine
Atscale is offering a free self-assessment to help organizations diagnose their sales execution.
The result is a detailed audit of the sales execution maturity.
Learn more & start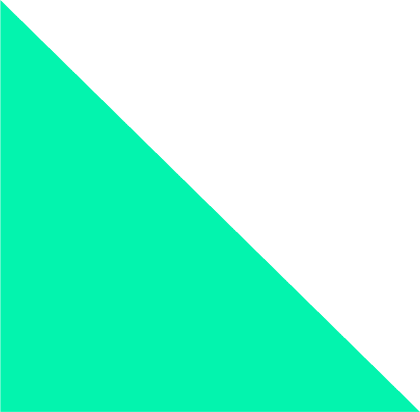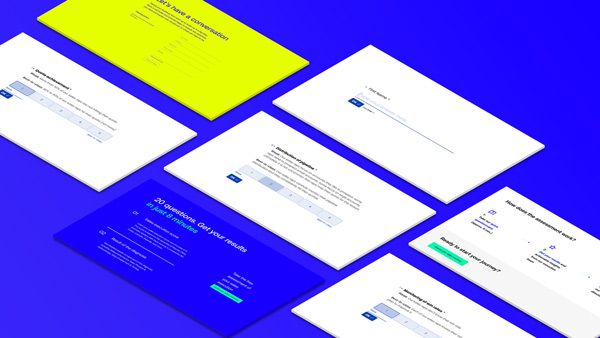 20 questions. Get your results

in just 8 minutes
01
Sales execution score
Learn your sales execution score out of a total of 5.
The score is based on the expertise of Atscale CROs and sales leaders with track records in companies like Criteo, LinkedIn, Expedia, and more.
02
3-part breakdown
Get detailed results on each part of the diagnosis, including Sales performance; Sales Process & Methodology; Sales Enablement & Tooling.
Atscale is a team of executives with a history of scaling businesses in tech-driven industries. Our team is composed of CROs, VP Sales and Executives from Criteo, LinkedIn, Expedia, JobTeaser and more.

We created Atscale to help businesses transition to the next phase of growth, using industry best practices, playbooks, benchmarks and guidelines.
Learn more