Ambitious sales targets require
strong

sales architecture.

This part of the Building Blocks framework forms the structure that pilots and optimises the outcome of the individual in your sales teams. A strong Sales Engine leads to something every business wants - reliable and predictable sales performance and revenue gains.
01
We help you create a strong organisational model which guarantees a unity of approach throughout your organisation and a more predictable sales performance.
02
We build a sales culture - an environment which encourages the best performance of each individual and can handle underperformance and unexpected spikes equally well.
03
When you scale, decisions have to be made about how to best support different clients. We help you deliver top-rate customer success tailored to the client's priority level .
Demand
Generation
Helping you revamp your performance marketing roadmap through organic and paid strategies, increasing website conversions, content performance and ABM campaigns
Sales
Execution
Building an impeccable sales process from prospecting to closing, with every step optimized for increasing the number of closed deals
Client
Relationship
Growing your sales with existing pool of clients differentiated by tiers, and building long-lasting business relationships
Revenue Operations
Strategy, tools and monitoring through all steps of the sales engine optimization
The
outcomes

of predictable performance
Sales exponential growth
All of our clients report an increase in the number and quality of Sales and Customer Success achievements.
Well-operating teams
Your Sales and Customer Success teams gain autonomy and are in control of their own cycles.
High customer satisfaction
Building a strong sales engine lowers your client churn and brings higher customer satisfaction rates.

Building Blocks
Atscale framework for making proven decisions and avoiding common pitfalls for rapid, sustainable growth.
Sales Reps Excellence
Helping you build the sales dream team by hiring and efficiently ramping-up your new starters; and managing the performance of your existing sales people.
Sales Reps Excellence

Sales Engine
Creating a strong organizational model which guarantees a more predictable sales performance, and a comprehensive sales culture.
Sales Engine

Scaling

stories
The results we bring are built with our customers and their teams. Here is what they think.
Rodolphe Ardant
Founder & CEO, Spendesk
"With Atscale, we've managed to build foundations that allowed us to scale and brought success in the long-run."
38%
less time to close sales deals
+ 3
Average incremental deals signed per month per sales rep
Discover

more buildings blocks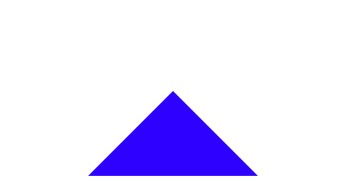 Sales Reps
Excellence

Sales Reps
Excellence
Helping you unlock the full potential of your sales team

• Sales Hiring & Ramp-up
• Sales Enablement
• Sales Performance Management
• Talent Management
Learn more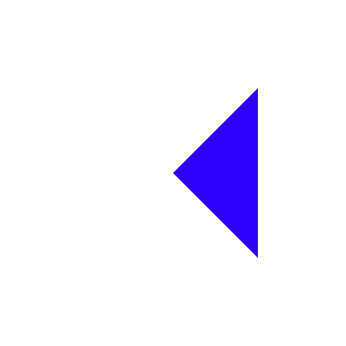 Sales Engine

Sales Engine
A strong Sales Engine leads to something every business wants - overachieving, predictable sales performance

• Demand Generation
• Sales Execution
• Client Relationship
• Revenue Operations
Learn more