Top tech executives that know
how to scale.
Our team is our main USP. Highly experienced in scaling companies, we guide your business to the next stage of growth.
We've been in the position you're in now. We know the challenges, we know the frustrations, but most importantly, we know what it takes to scale successfully.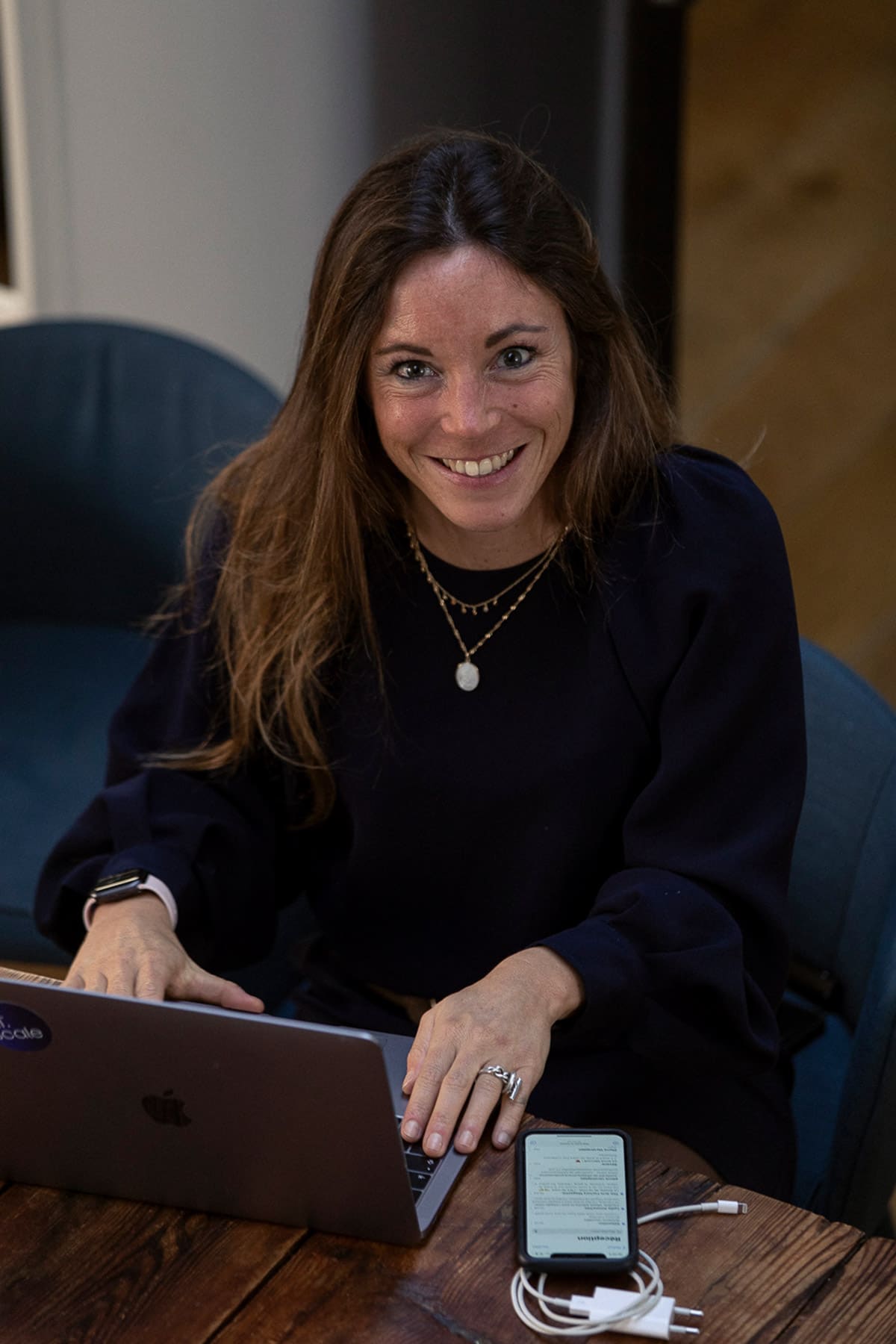 Who
we

are

Atscale is a team of executives with a history of scaling businesses in tech-driven industries. We believe that today's start-ups are tomorrow's economy and we want to help as many as we can reach their full revenue potential.

We work with businesses to implement a specialist infrastructure comprising industry best practices, playbooks, benchmarks and more. This ensures sales team development and healthy revenue increases as the business transitions to the next phase of growth.
Tracks for Scaling -

a proven formula
Our Tracks for Scaling framework enables you to avoid common pitfalls and make proven decisions for rapid, sustainable growth. Consisting of three core value chains, we help you implement a comprehensive strategy and are there alongside you every step of the way.
Tracks for Scaling
The
team
"

Every company has a unique approach to scaling their organization, but overall there is a similar pattern. We recognised that a robust framework could be established that would prevent founders from falling into common pitfalls and get them to where they need to be.

"
- Stephane Azamar-Krier, CEO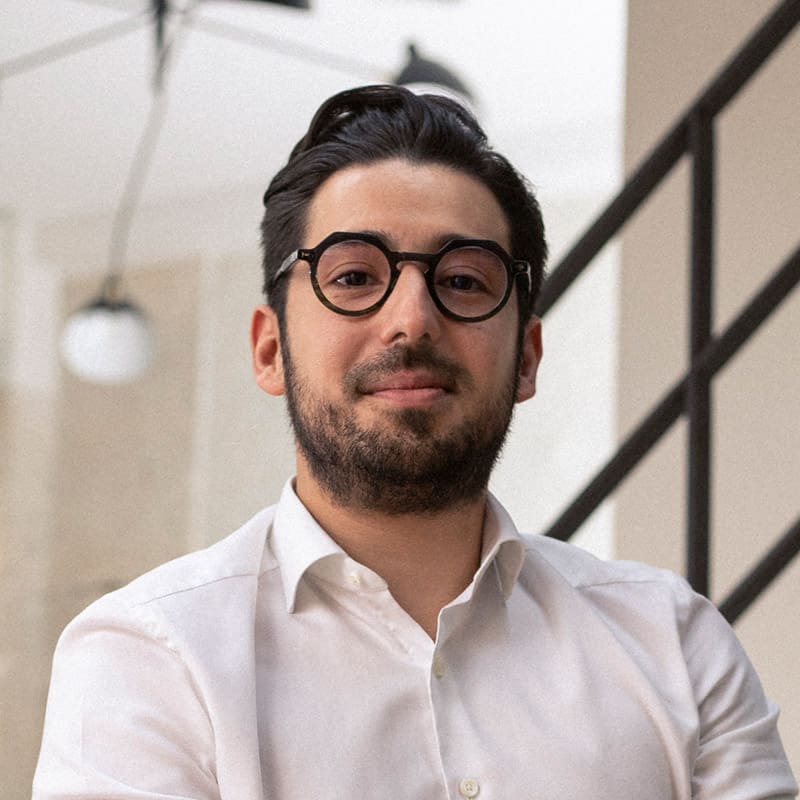 Stephane Azamar-Krier
Co-founder & CEO
- Ex-Managing Director at Criteo; ex-CRO at Inato
- Led teams of 100+ FTEs across the U.K., Northern Europe and MEA
- Contributed to the growth of the Mid-Market business unit from 50 to 800+ FTEs (2013 - 2018)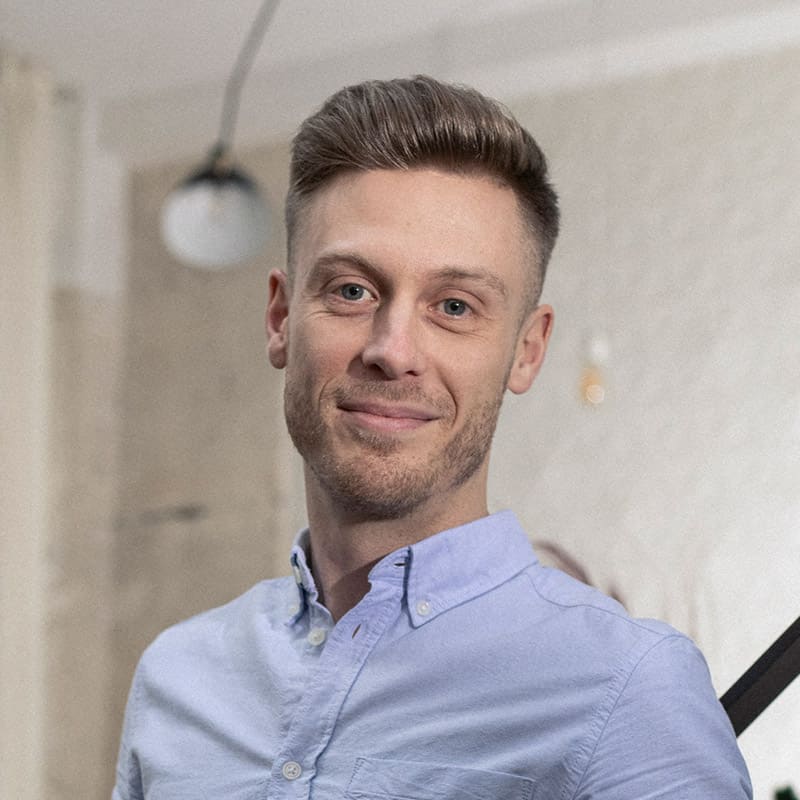 Pierre Trannoy
Co-Founder & Managing Director
- Ex-Director, Sales France at Criteo; ex-MD France at Holidu.
- Led the largest sales team in EMEA at Criteo; 50+
- Contributed to the growth of the Mid-Market business unit from 100 to 1,000+ FTEs (2015 - 2020)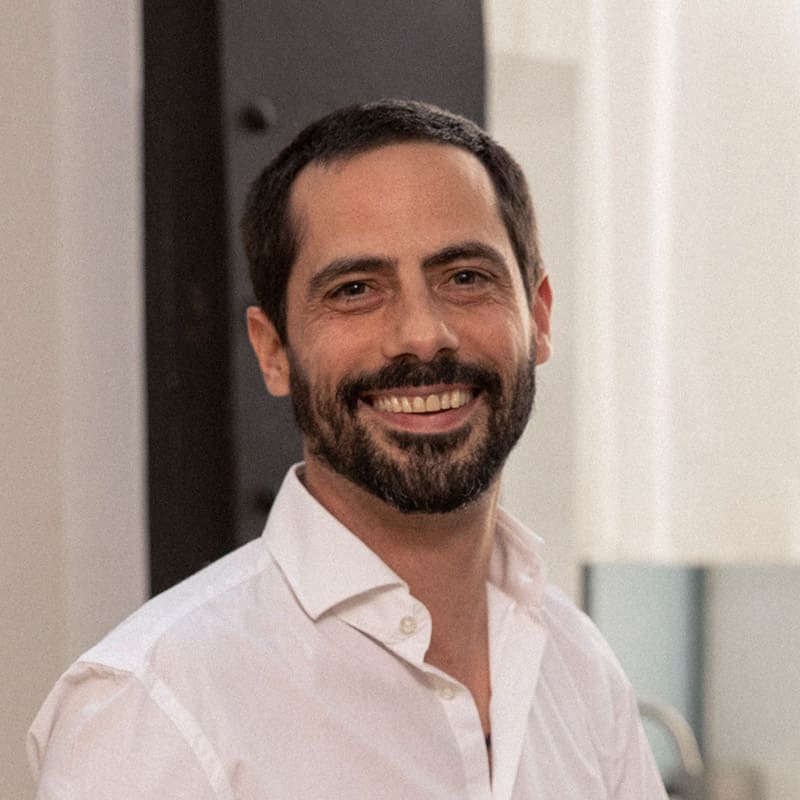 Pierre Verstraeten
Co-founder & Chief People Officer
- Ex-VP Talent at TravelPerk; ex-Global Head of Talent Development at Criteo
- Built the Talent Development team and culture from scratch at Criteo for 3,000 employees and built Talent Management and L&D functions at Travelperk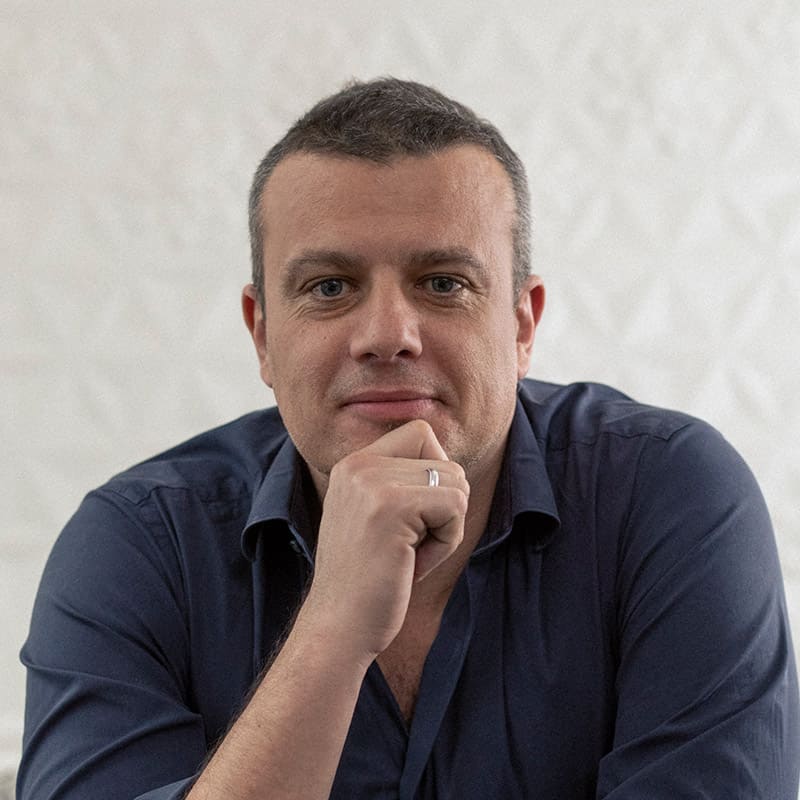 Johann Sparfel
Partner, CRO
- Ex-Senior Director at Expedia Continental Europe; ex-CRO at Holidu
- Led teams of 400+ FTEs with revenue above 400M€
- Contributed to the EMEA commercial transformation of Expedia with an investment of 600+ FTEs, resulting in a GMV increase of 3B€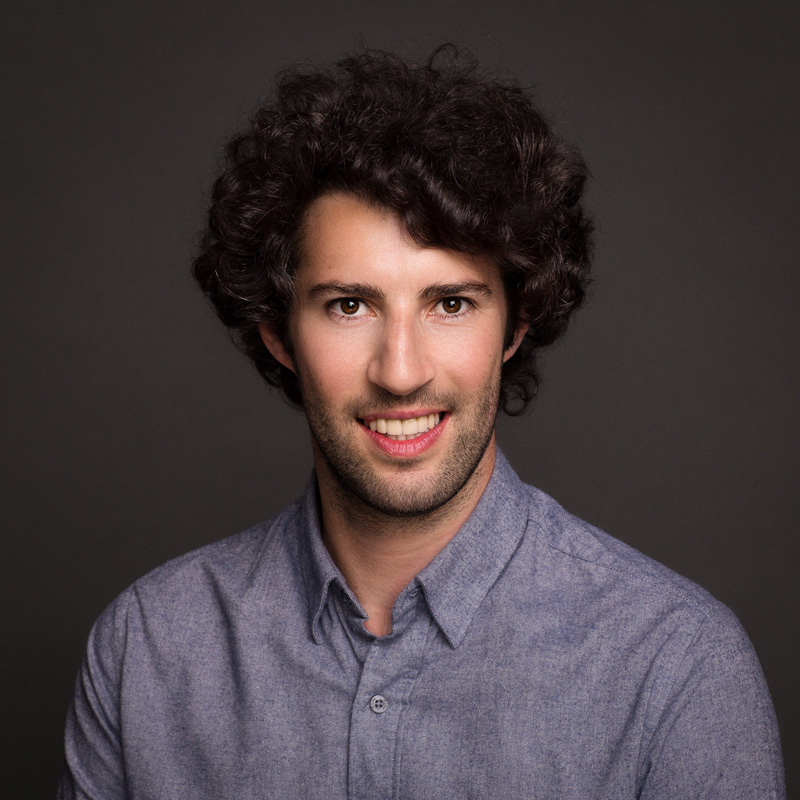 Amine Slim
VP Sales
- Part of Global LinkedIn Fast Track (top 40 talents globally)
- 1st Sales Director under 30 in LinkedIn EMEA
- Opened BeLux & Swiss markets: 0 to 60 FTEs
- Created sales processes & sales tools for 500+ FTEs in EMEA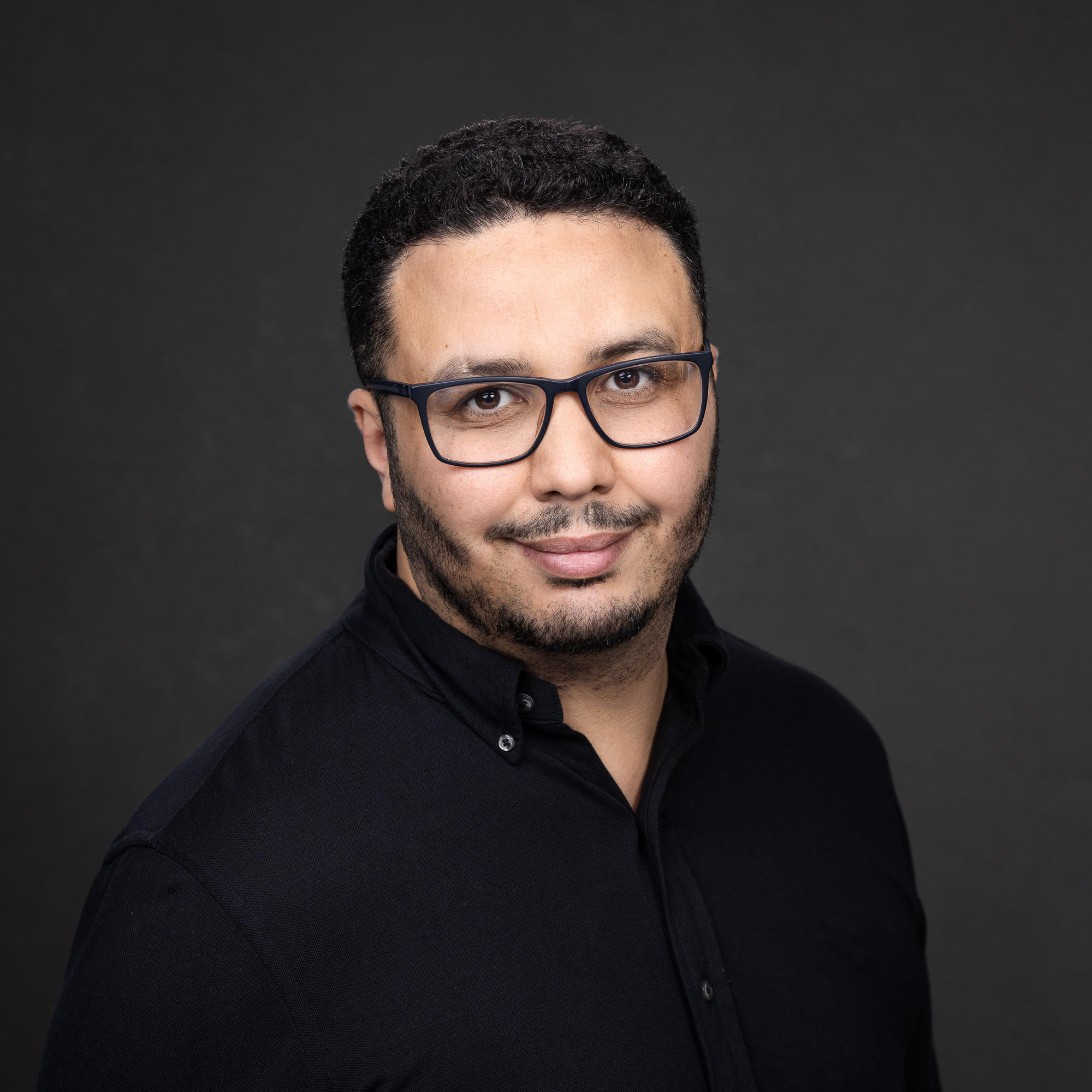 Said Bouhaliss
VP Sales
- SMB, Mid-Market & ENT Sales
- Ex Senior leader for Linkedin ,Avaya & SAP
- Lead New Business best practices & processes in EMEA.
- Lead team 100+ FTE globally with over 100M in ARR
Values
01
Humble attitude toward ambitious results
We operate with an encompassing attitude of humility across the board. We listen deeply to our clients to understand their ambitious goals, analyze their pain points, and accordingly come up with relevant solutions that deliver business outcomes. Our ability to listen enables us to quickly grasp our client's specific problems, unearth its' root causes, and address them quickly. The result? Reaching our clients' most ambitious goals.
02
Becoming one with our clients
We are devoted to helping our clients succeed. We believe in creating partnerships driven by shared goals and values that empower clients to achieve the best outcomes. We use "we" and "us" when referring to a client we are partnering with. We are committed to promoting diversity, inclusion, and the highest standard of ethics.
03
Enjoying the ride
The journey is as important as the destination. That is why we enjoy every process with drive and sparkling energy. This filters down throughout Atscale, helping us build and nurture – via sustained communication – a buzzing environment of positivity that enriches our employees and customers.
04
Winning the sprint and the marathon
Change is inevitable. We are optimistic about the future and look at change positively with a profound belief that tomorrow's world will be better than yesterday's. We have a growth mindset, and firmly believe that every problem has a solution. However, we are also cautious. Our flexibility to effectively deal with unanticipated internal and external dynamics helps our clients reach both short- and long-term goals.

Leaders

at Scale
Watch interviews with tech leaders that have scaled successfully, where they share learnings, tips and advice. test