Freedom

at the heart of growth
We are creating an environment in which you can thrive and in which we grow not just individually but collectively.
Core values of our
corporate culture
01
Freedom
Flexible working is more than a perk, it's part of our DNA. You have the freedom to work from anywhere in the world, any hours of the day. All employees take full ownership of their projects - how you reach your goals is up to you.
02
Humble attitude towards ambitious results
We operate with humility across the board. We listen deeply to our clients and analyse without bias or ego involved. We wholeheartedly believe that this approach is what enables us to reach the most ambitious results - for both our clients and our own team.

03
Becoming one with our clients
We are devoted to helping our clients succeed and use "we" and "us" when referring to a client we are partnering with. We believe in creating partnerships driven by shared goals and values that empower clients to achieve the best outcomes. Our commitment to diversity, inclusion, and the highest standard of ethics is also promoted to our clients as they are core parts of our DNA.
04
Enjoy the ride
We're committed to not just reaching the destination, but enjoying the journey. Throughout the company we approach each project with drive, kindness and sparkling energy. An emphasis on sustained communication nurtures a buzzing, positivity-driven environment that enriches our employees and delivers for our clients.
05
Give back
Atscalers come from very different social and geographical backgrounds, united primarily by two things. One, a constant pursuit of excellence in what we do and how we do it and two, a knowledge that we are lucky and grateful for what we have. For that reason we are passionate about supporting associations related to education which make a societal impact for future generations.

06
It's a marathon and a sprint
Change is a good thing. We are very much forward-thinking and have a profound belief that tomorrow's world will be better than yesterday's. However, there are also times when it's more important to be rooted in the now. Our ability to effectively deal with unanticipated internal and external dynamics helps our clients, and ourselves, reach short and long-term goals.
Our culture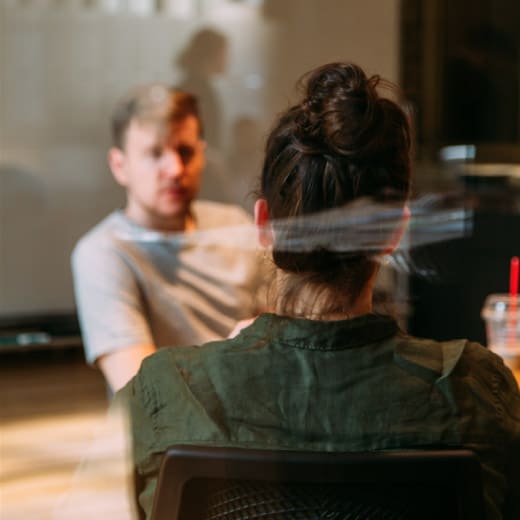 Result-oriented attitude — Commitment to positive energy
As a team, we are driven by four pairs of codependent principles, one of which is maintaining a positive attitude while going after ambitious results. We believe in enjoying the journey to our destination.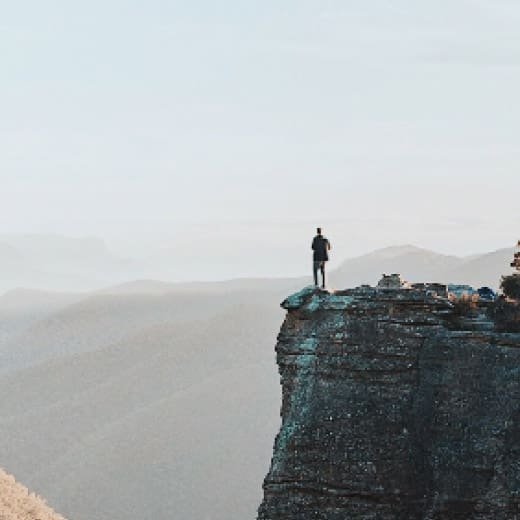 Freedom and Ownership
Freedom encompasses our core value - we encourage our employees to work from anywhere in the world, any time they prefer. Here, ownership goes hand in hand with freedom both in the way we work, and in the way we organise our work.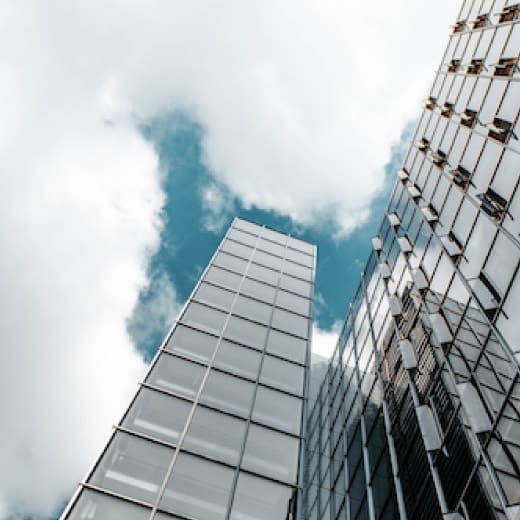 Audacious vision — Humble approach
These complimentary notions help us unlock our team's full potential; communicate and work in the most effective, human way.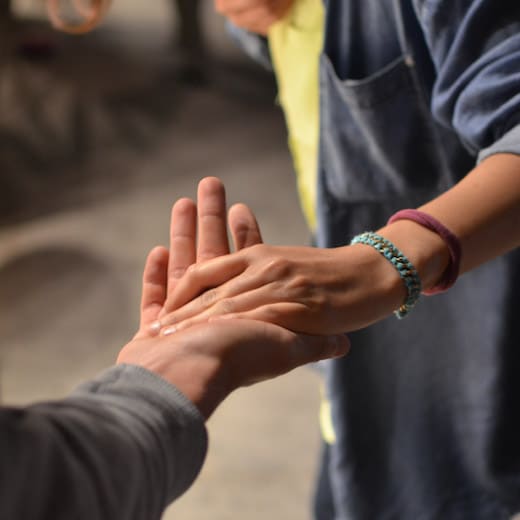 Challenging attitude — Caring environment
Simply put, we help each other grow - through sharing our experiences and best practice, creating healthy challenges, and approaching our exchanges with genuine care towards one another.
Natalia Gorozhantseva
"I joined Atscale to make an impact. Surrounded by purpose-driven leaders, I find myself in an environment that has accelerated my professional growth."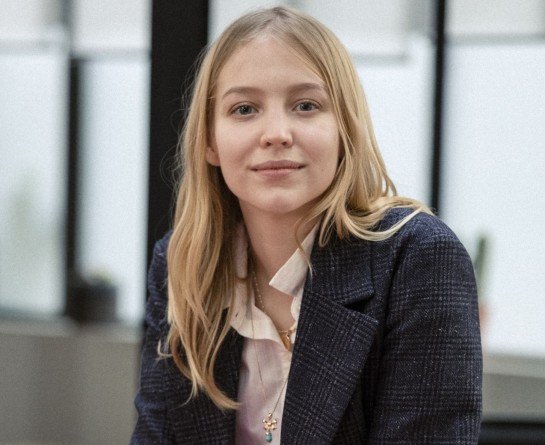 Lamiaa
"I am passionate about coaching/ mentoring & teaching & I joined Atscale to be able to live daily through my passion, values & vision of life. This vision is to build a legacy by communicating my knowledge & know-how. Share my skill set, years of experience & the tools to make an individual successful whether in a corporate environment or in owned business."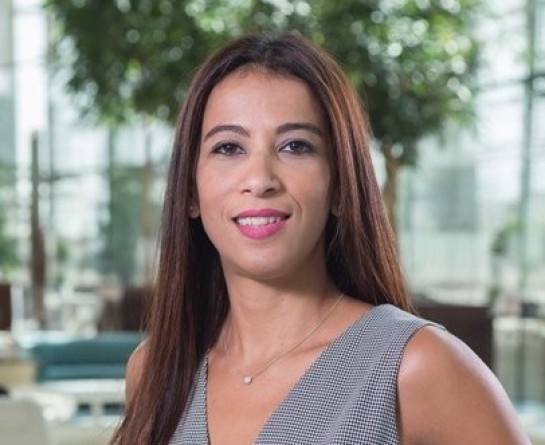 Laetitia Ribier
I decided to join Atscale for two main reasons. First of all, the company has a real value in today's market - which is highlighted by Atscale vision: to empower tech companies to achieve success faster. Second, the founders are smart and bold, with values that talk to me such as being humble, committed and giving back - to name a few. They are passionate about what they do and this is why I wanted to participate in Atscale success.