Hire smart,

train quick, let them perform.

This part of the Building Blocks framework focuses on sourcing and training the right talent; and improving the individual performance of your existing sales population to help you build a powerful sales team.
01
Hire better and hire quicker. Get the talent your business needs and establish an environment that makes them want to become a pillar of your company.
02
Ramp-up your new starters to get your whole team on an even footing as quickly as possible. Sustained low-level performance can't be tolerated in a successful scale-up.
03
Foster a sales culture of continued improvement by managing the performance of your salespeople long after the ramp-up phase has ended.
Sales Hiring
& Ramp-up
Finding the right talent for your organisation faster and training them to perform at optimal levels quickly
Sales
Enablement
Helping you optimize and polish the sales tooling, collateral and playbooks; and train the team to effectively pitch, negotiate and close
Sales
Performance
Management
Managing underperformance and overperformance, setting routines and helping you animate the sales floor to boost the team's energy at the right time
Talent Management
Supporting your talent with Manager Academy, org structure, career path and employee engagement
The
outcomes

of sales reps excellence
Clockwork sales hiring machine
Clear achievements on your headcount plan, which will allow you to reach your financial targets.
Reduced ramp-up time
Salespersons become fully operational faster and generate earlier incremental revenue for your business.
Consistent success in sales
Salespersons routinely operating at an optimal level. Increased conversion rates and reduced sales cycles.
Building Blocks
Atscale framework for making proven decisions and avoiding common pitfalls for rapid, sustainable growth.
Sales Reps Excellence
Helping you build the sales dream team by hiring and efficiently ramping-up your new starters; and managing the performance of your existing sales people.
Sales Reps Excellence

Sales Engine
Creating a strong organizational model which guarantees a more predictable sales performance, and a comprehensive sales culture.
Sales Engine

Scaling

stories
The results we bring are built with our customers and their teams. Here is what they think.
Rodolphe Ardant
Founder & CEO, Spendesk
"With Atscale, we've managed to build foundations that allowed us to scale and brought success in the long-run."
38%
less time to close sales deals
+ 3
Average incremental deals signed per month per sales rep
Discover

more buildings blocks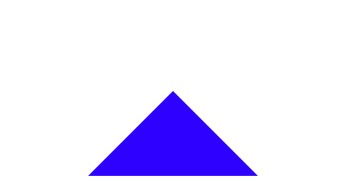 Sales Reps
Excellence

Sales Reps
Excellence
Helping you unlock the full potential of your sales team

• Sales Hiring & Ramp-up
• Sales Enablement
• Sales Performance Management
• Talent Management
Learn more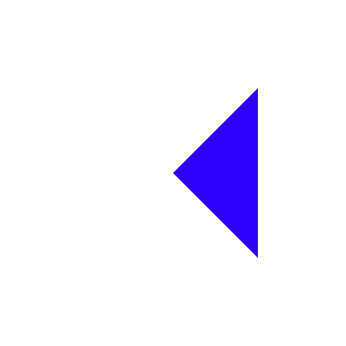 Sales Engine

Sales Engine
A strong Sales Engine leads to something every business wants - overachieving, predictable sales performance

• Demand Generation
• Sales Execution
• Client Relationship
• Revenue Operations
Learn more